Get Your Oregon
Motorcycle
Endorsement
Better Skills = Safer Thrills
Team Oregon has served riders since 1984 with world-class rider training and education. Courses are open to the public and include online instruction and on-cycle training.

Whether you're just starting out or have been riding for years, Team Oregon can help you ride safer, smarter and more skillfully.
Which course is right for me?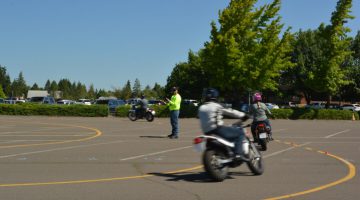 Basic
Course
---
No experience required.
Beginners welcome.
Approved for endorsement.
Intermediate
Course
---
21 and older. Experience required. You must be able to get underway, stop, shift and turn smoothly without assistance.
Approved for endorsement.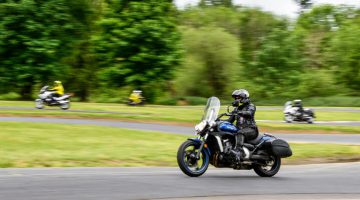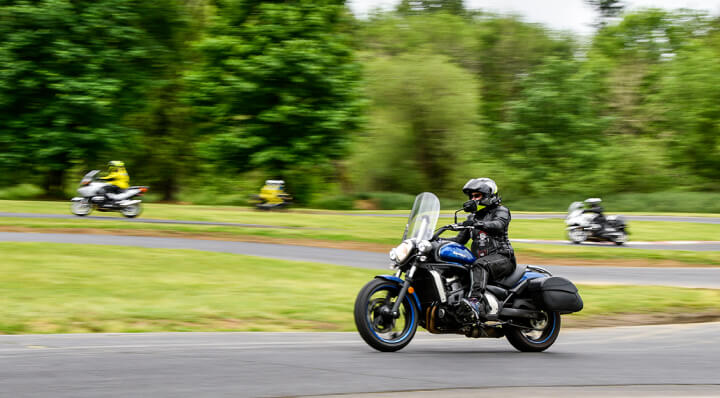 Additional
Training
---
The Team Oregon suite of additional training courses will help you tune up, smooth over, sort out, dial in and nail down your riding skills.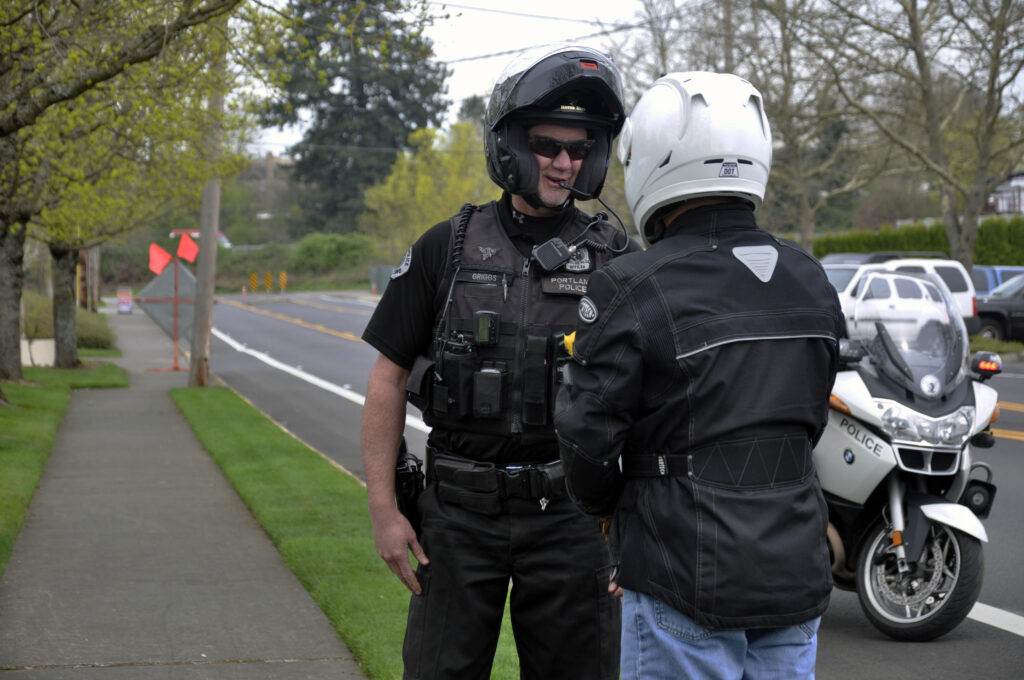 Know your local laws.
To ride legally in Oregon, you must have a valid driver license and motorcycle endorsement or instruction permit.
Become an Instructor
---
You can share your enthusiasm and give something back to motorcycling by becoming a Team Oregon instructor. By joining the team, you not only benefit the future of riding, you also become a better rider yourself.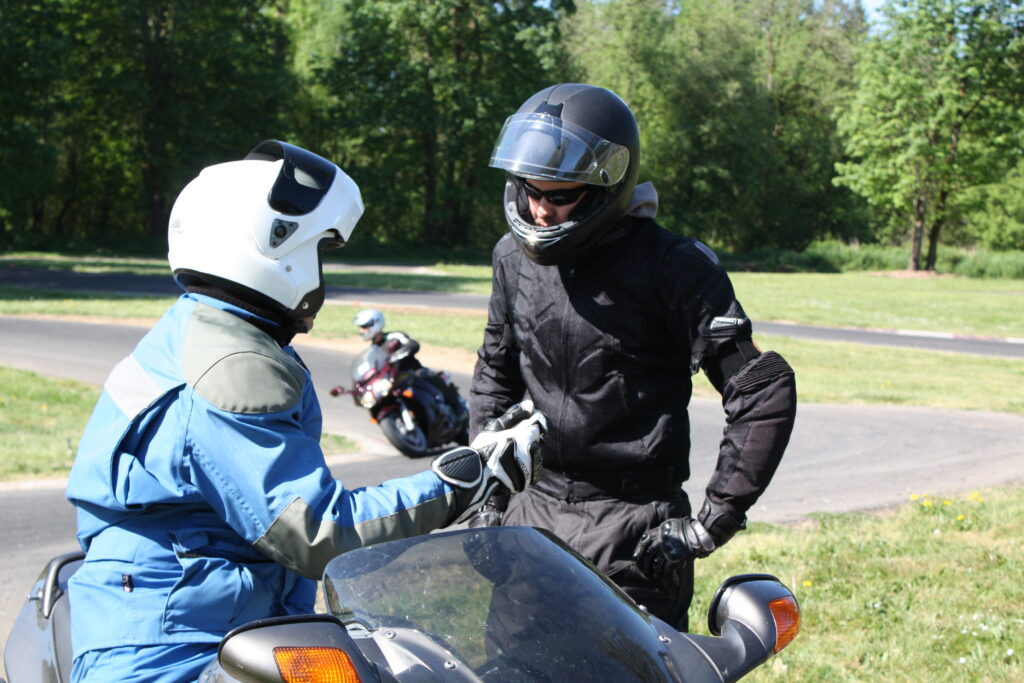 Safety Tips
---
Free information, advice, diagrams and videos to help you ride safer. Learn how to pick up a fallen motorcycle, navigate Oregon's unique hazards, and proper techniques for safe cornering, passing, braking and group riding.